In this step-by-step tutorial Guide, learn how you can use Phone to Backup Files to Google Drive, if you want to learn backup files from phone to Google Drive, make sure to read this post.
Backing up your data from an android phone to google drive is always the best practice to host and secure loss of files and folders in the cloud, and it is easy for you to restore all files to a new phone.
How do you backup data from phone to Google Drive
– Start by installing the Google Drive app from Play Store or App Store on your Phone.
– Open the Google Drive App on the Phone.
– Login with e-mail and password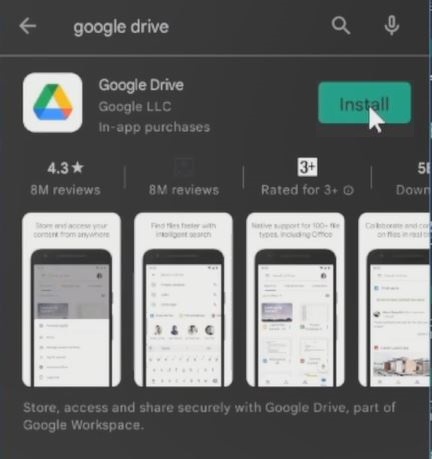 How to Backup to Google Drive
– Create a folder on the google drive app on your phone
– Click on the plus icon, then click on the folder, then type folder name, to create a backup folder on your google drive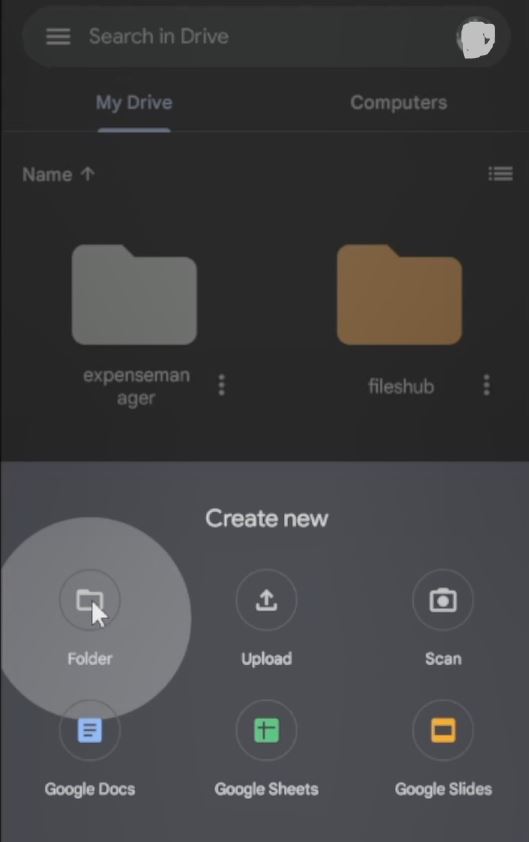 – To upload files, open the folder Created
– Click on the plus icon, choose selected Files on the Phone, you want to backup to google drive.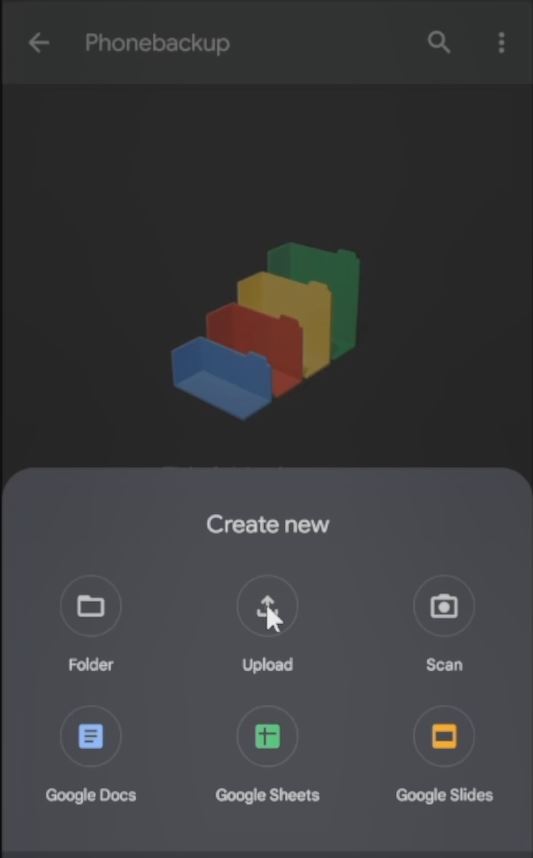 – Tap on Files to Upload to Drive
– Once uploaded, you can find the file on the Google drive cloud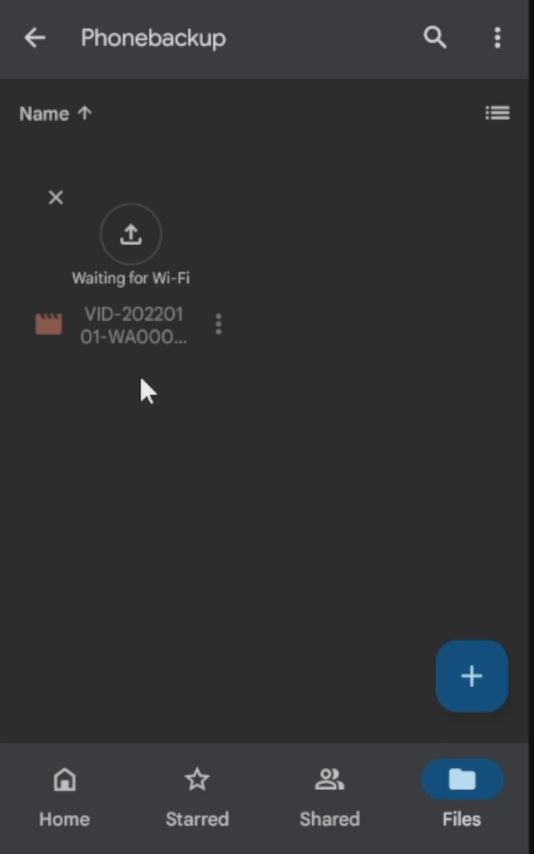 Watch the Video

More Video